Name – Punit Punjabi
College Name –  Jaihind college Churchgate
Course Name – BAF
Which year – FY
Rank in FY : FY 4th rank
GPA / Percentage: GPA 7 percentage: 84.57%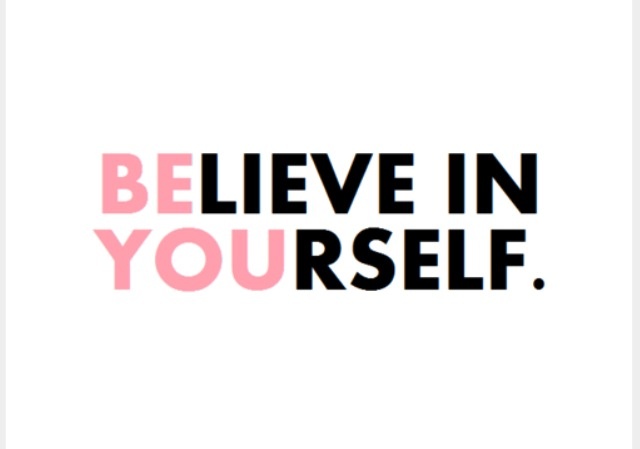 Tell us about yourself, your background, why did you join BAF and what do you plan to do after BAF?
I joined BAF because I like number crunching and want to explore the world of accounting and finance. After BAF I plan to do an MBA.
How does it feel to be a Topper of the college in Semester exams?
It feels great, feels like we are someone.
Whom will you credit your success to?
My mom, my teachers and myself.
Did you start preparing from the first day of your FY / SY?
Frankly speaking no, not from the first day.
How did you study for Sem I / Sem III? (Share some tips / advice for each subject)
By working hard in subjects in which I know I am weak in and by focusing in every subject and giving equally time to every subject. We should plan and study.
Which are the easy subjects in Sem I / Sem III?
Easy subject in sem1 was FA, CA, IT
Any special way of writing the answers? Do you write answers in bullet points or in paragraphs?
I write in bullets, it gives an good impression on the teacher who is checking and we should write our answers very neatly and should start new answer on a new page and the answers should be satisfactory.
How do you crack case studies in theory and practical subjects?
Didn't had case studies in sem1
Did you draw any diagram in any paper? Is it mandatory? Does it help to get more marks?
In an economics paper drawing an diagram completes the answer and yes it definitely helps in marks.
Any specific study pattern adopted i.e. timetable / how many hours per subject per day etc.?
Timetable is must, not necessary to follow whole time table but we should atleast cover most of it. No specific hours per day.
How do you fight against mood swings and distractions during exam preparation?
To stay after from social life i.e. WhatsApp etc.
If you are made the Vice Chancellor of Mumbai University, what changes would you like to initiate in Indian education system?
To give only practical knowledge to students so that they are ready to work material after their graduation and they can be called as experienced rather than being called as fresher. I agree they won't be that experienced as people are working in an industry but they will surely won't need any training.
Many students prepare sincerely but constantly live under fear that they are not from big college / not from English medium and eventually lose confidence. What message would you like to these students?
College matters but knowledge matters more if you are knowledgeable don't fear from anyone and never lose confidence in fact you should have that aggression to prove them that you are someone.
Through this struggle and success, what have you learned? What is the wisdom of life and competition? What is your message to the upcoming BAF students?
To stay focused and never say no to challenges.
Your feedback for BAF.co.in?
It is a very good thing as it keeps students updated and gives suggestions for studies. Student friendly. Liked it.
INTERVIEW TAKEN BY VANITA GODWANI, JAI HIND COLLEGE